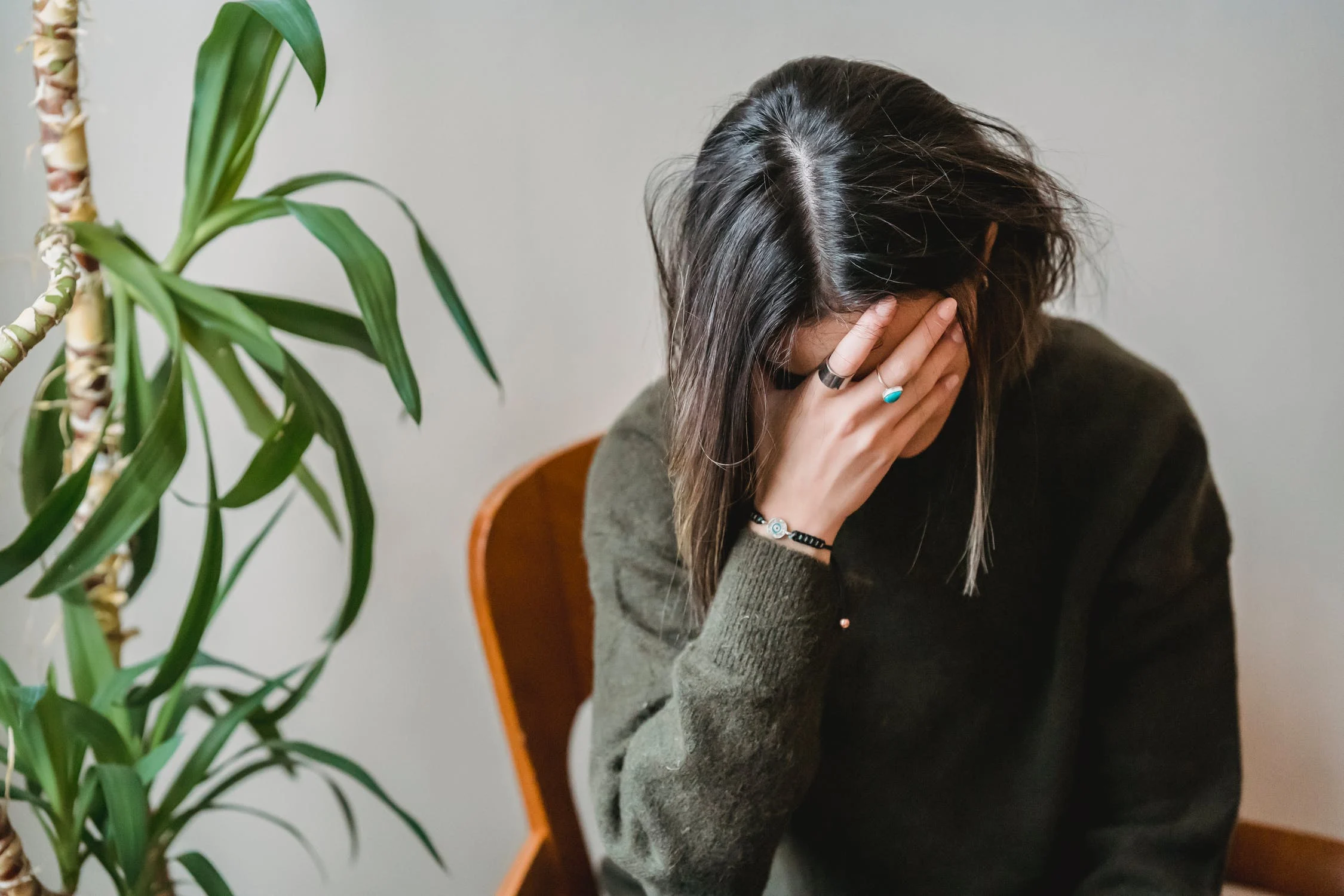 Do you feel financially stressed?
This course is for you if you
❌ are tired of chasing money
❌want to learn to attract money with ease and flow
❌ feel like you have plateaued
❌ trying to figure out why you can't make money stay in your life because it goes as fast as it comes
❌ are ready to change your relationship with money

Why I created this Course
Most of my clients were wishing to be blessed with finacnial abunance and they couldn't understand why they couldn't get a head of their finances no matter what they did.
Many of my clients tried things like finding multiple sources of income, ltrying to manifest money using a lot of the strategies they learned on podcasts, books or seminars...but nothing worked.
I created this course because there was just a disconnect between what they wanted and how they felt about money financially.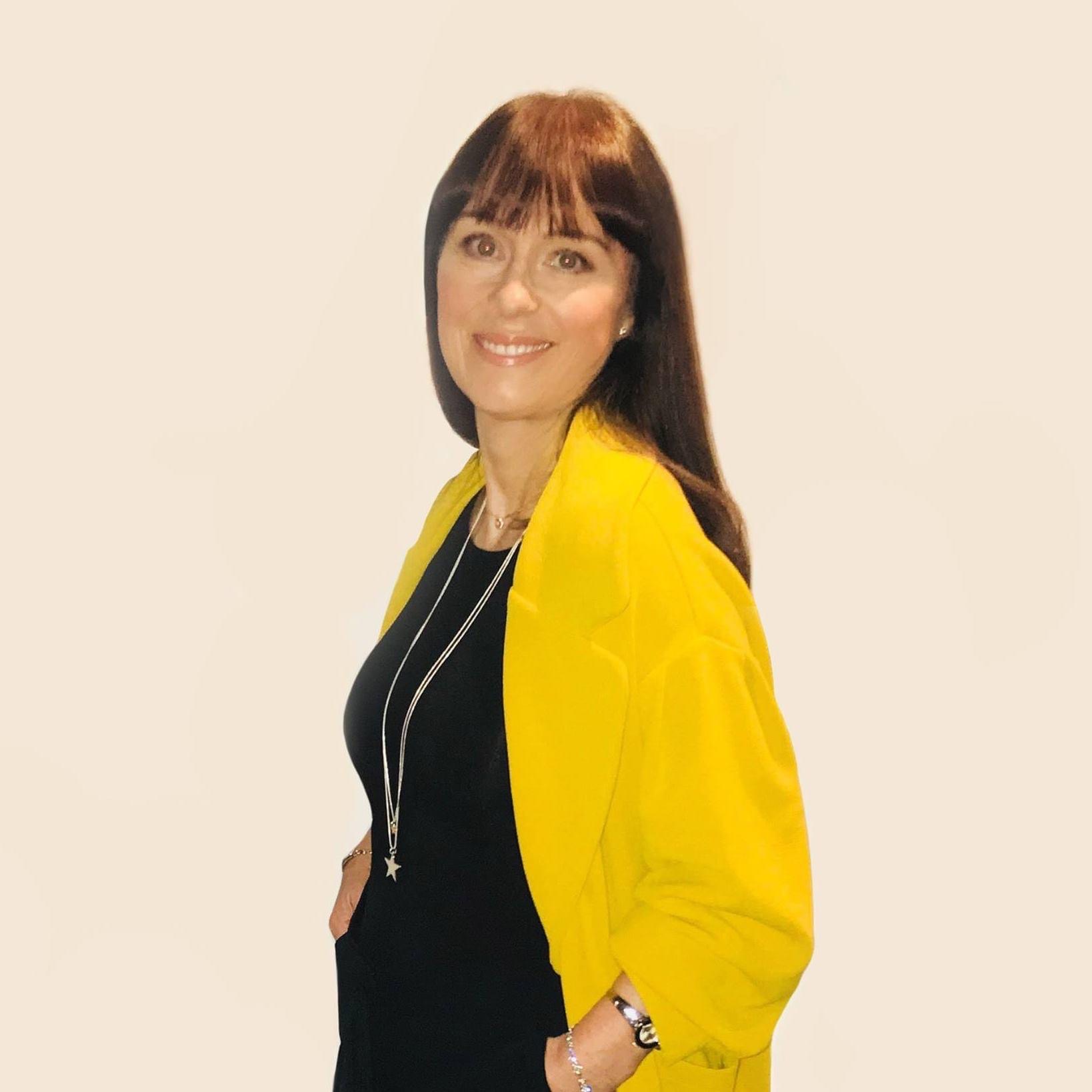 Get to the Root of What is Holding you Back

"Robina has the amazing ability to quickly get to the root of what is holding you back and reveal it to you. The course is unique in that you gain a new awareness, and then you are able to quickly put this new awareness into action. For me this new awaareness was a clarity of the blockage that was holding me back, this was the key to unlocking the money code" Kara Noble, UK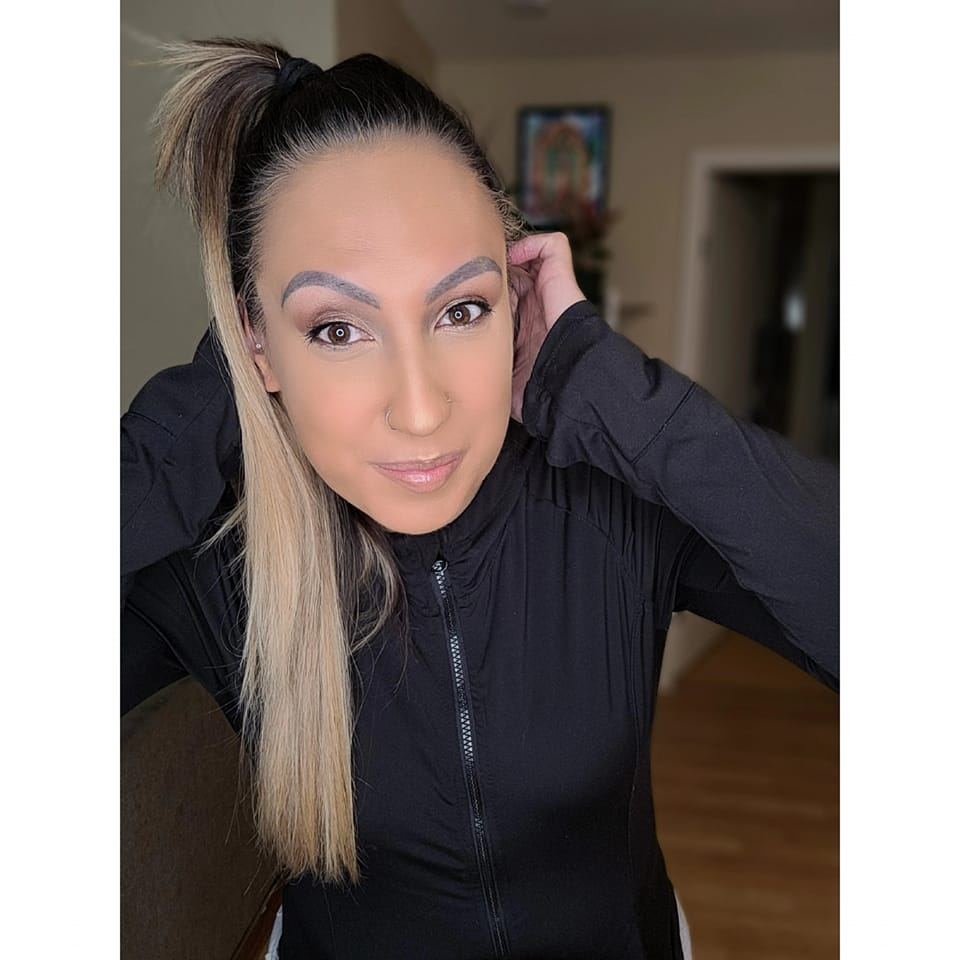 Everyone Deserves Freedom
I'm forever blessed to have been guided in the right direction by such an amazing woman. She has shown me to look at money differently. Looking at money in a different way opens up many doors to a brighter future. Everyone deserves freedom! Thank you Robina. You've most definitely opened up my eyes and soul." LaTara Lennea, CA
Example Curriculum
Available in days

days after you enroll

Awareness
Check your inbox to confirm your subscription