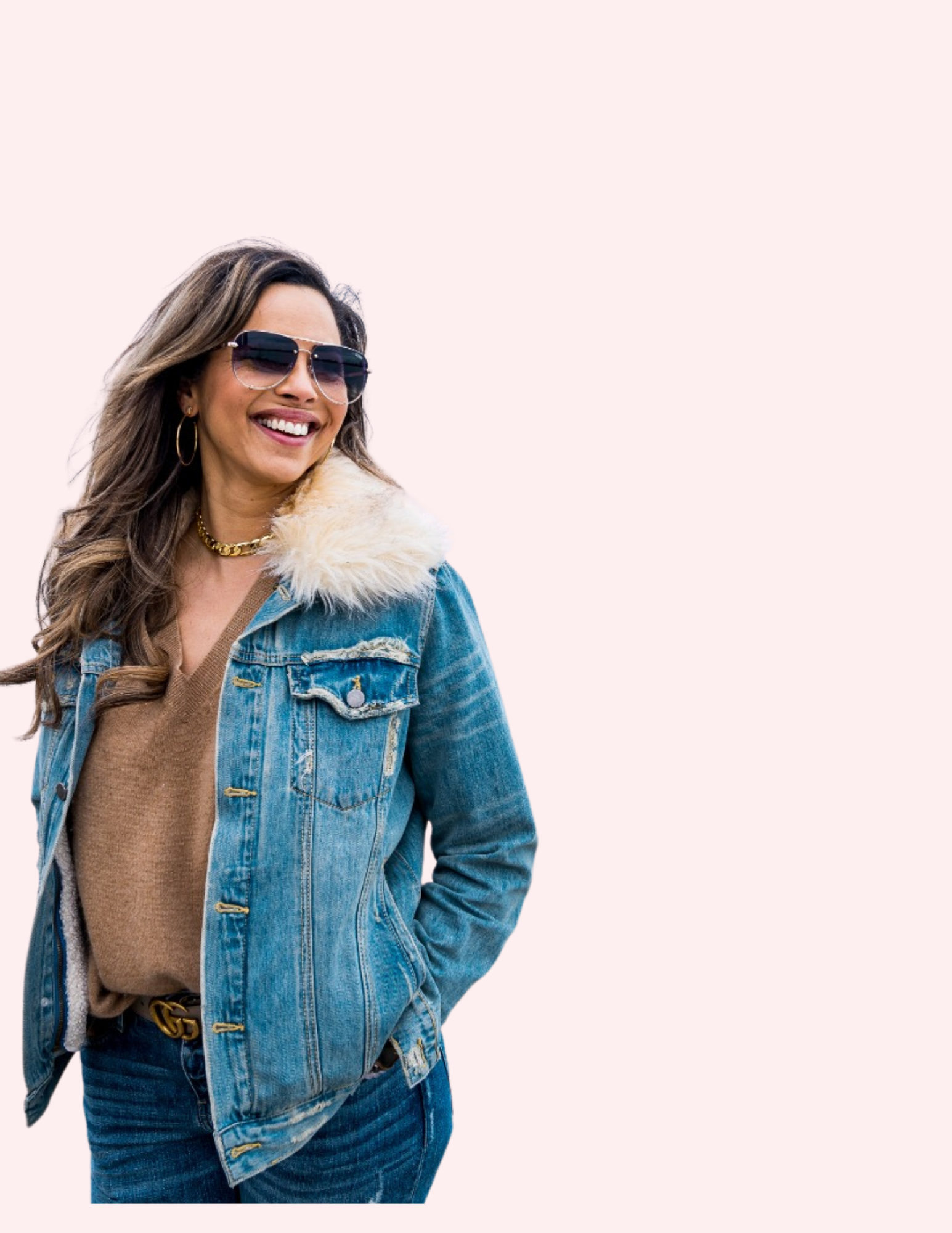 You have come to the RIGHT place if You:
Are you tired of hustling?
Do you feel burnt out?
Are you tired of working hard and still getting the same results?
Are you contemplating quitting?
Do you fear failing?
Are you worried your team will fall apart?
If you answered YES
to any of these statements then look no further for your answer!
FEMMEPRENEUR:
How to Build a Lucrative Business without the Hustle
My 12 week online course to teach you how to create the business that will create the life of your DREAMS
In this course you will learn to:
create a bullet proof vision
let go of self limiting beliefs creating resistance in your business
understand your money consciousness and learn how you are blocking money
learn how to attract success into your life
take intentional action steps to lead to new results that are in alignment with your future self
get the results you want in your business without the Hustle so that you can do more of what you love.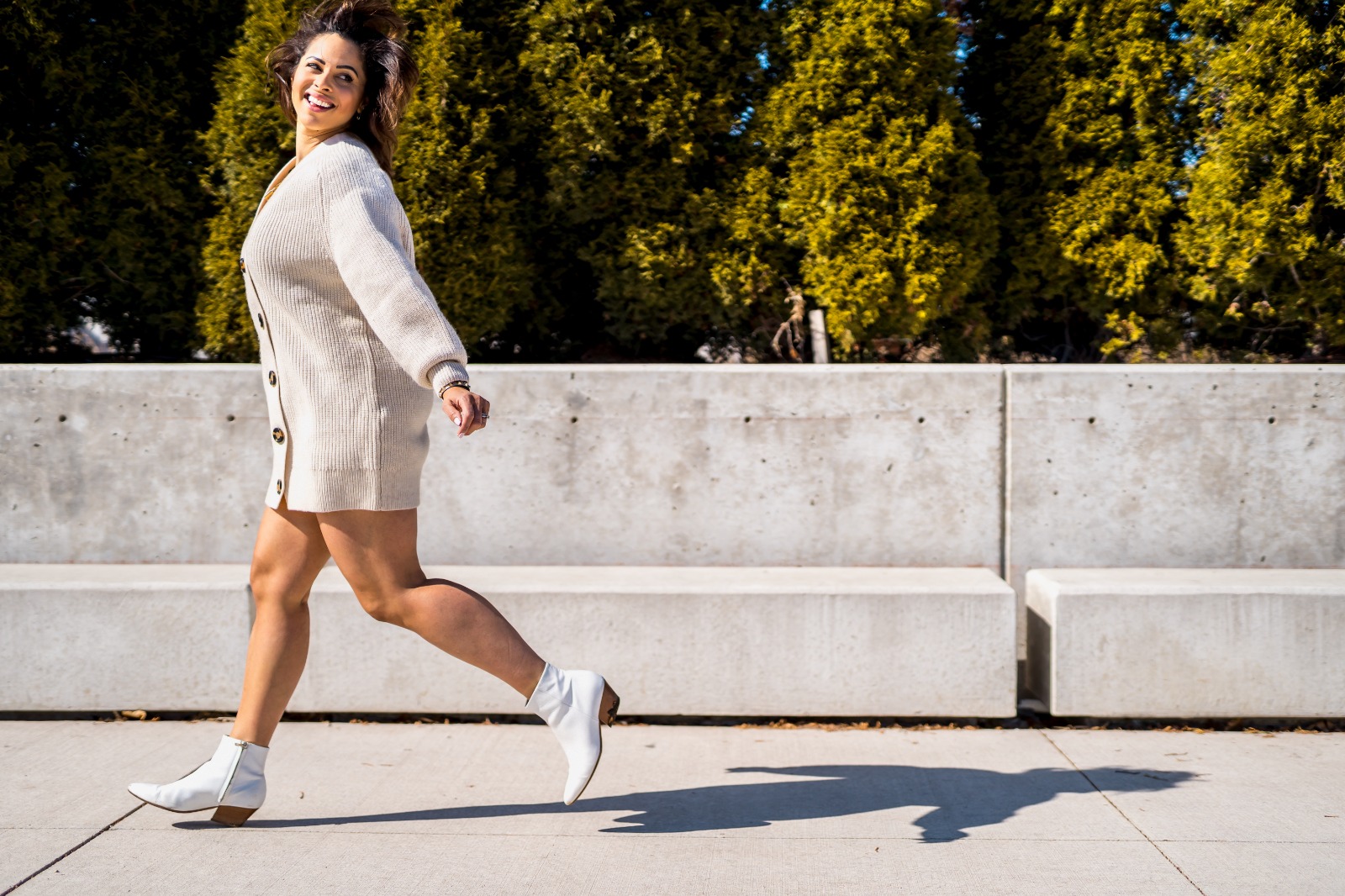 Step into Your Dream Life At Any Point on Your Journey of Life

Check your inbox to confirm your subscription